Now, let's explore some tools you can use to monitor your SEO performance. In addition to Google Analytics and Google Search Console, there are a number of tools on the market. Here are some of my favorites: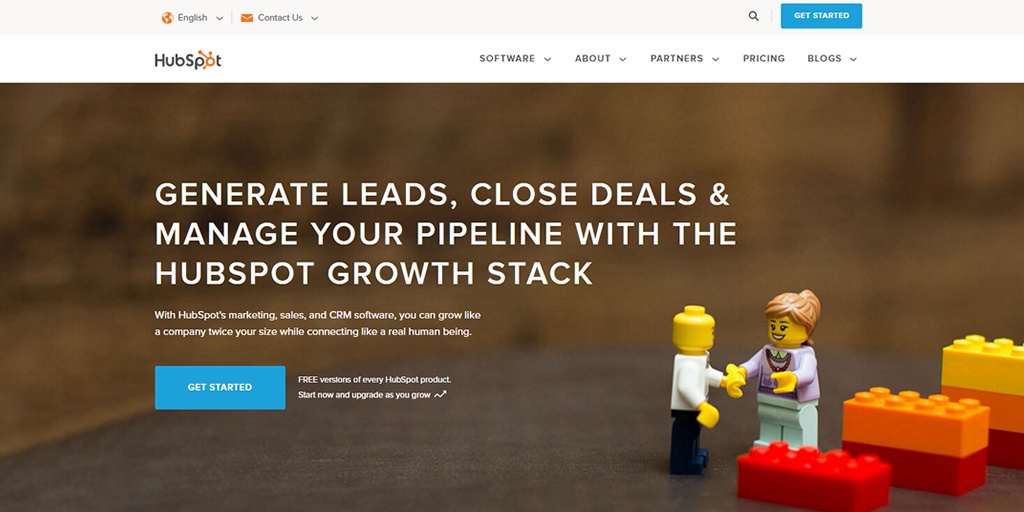 HubSpot is a "stack" of marketing, sales and CRM software that helps you track and nurture website visitors, leads and customers. The system includes a powerful SEO tool to help marketers determine possible keywords, track ranked keywords and optimize website pages for SEO.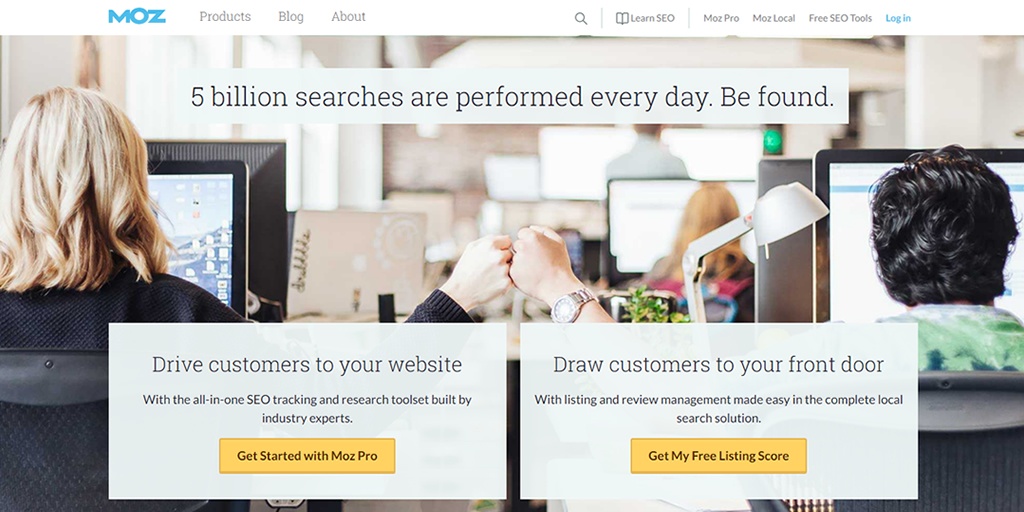 Moz is one of the favorites in SEO Tools that offers everything in one place: keyword research and optimization, technical analysis, link reports, competitive comparison and intelligence. Also includes a number of tools for inbound marketing: social analysis and optimization, social mentions, etc.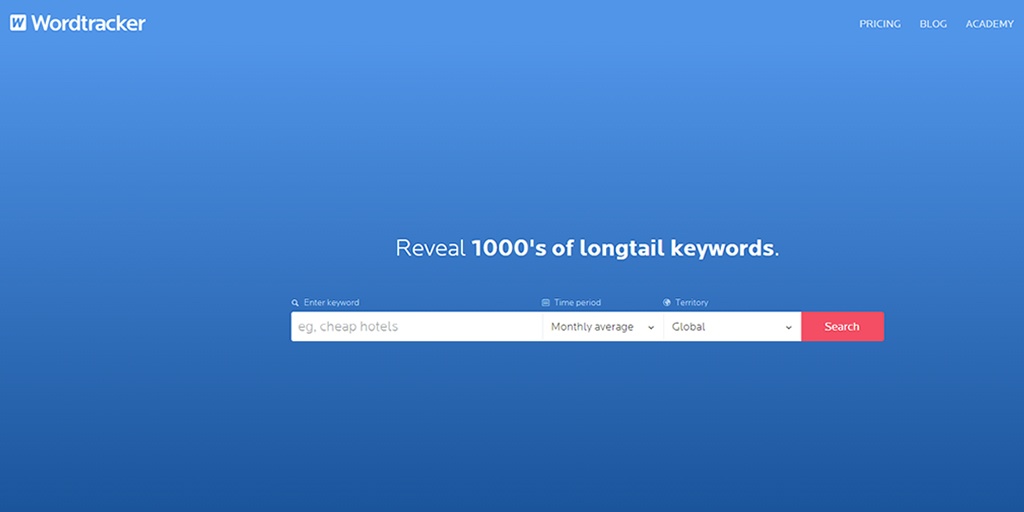 Wordtracker is a popular tool for keyword research that saves time and automates your keyword research by recommending popular keywords.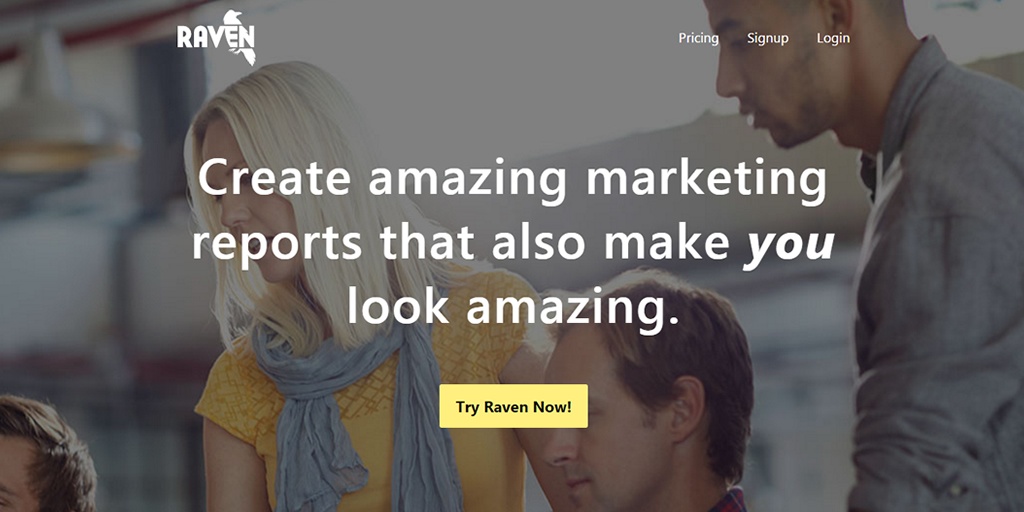 Raven originally designed for SEO by an SEO agency and includes a number of features and integrations with Wordtracker, Facebook, Twitter, Social Mention, etc.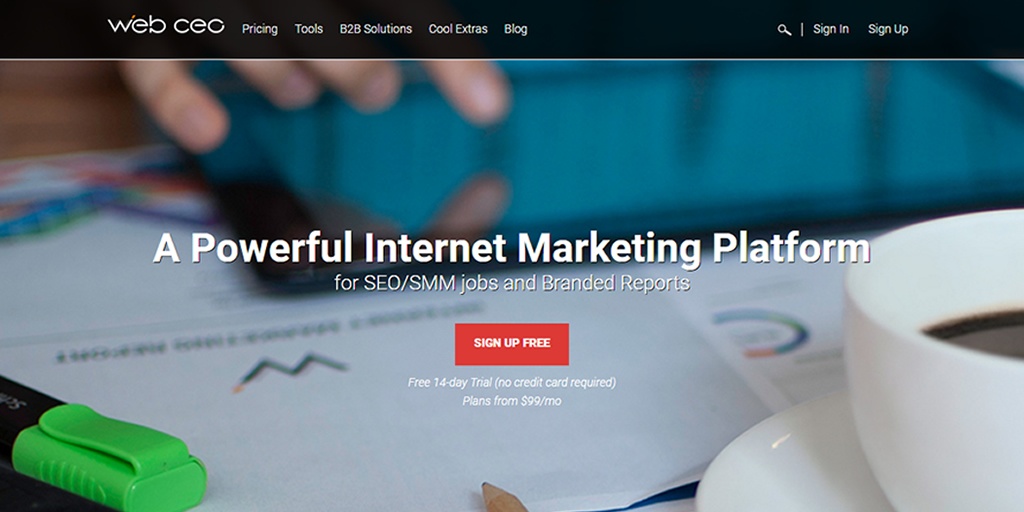 WebCEO is another industry veteran and an alternative to MOZ and Raven, and includes a great number of features.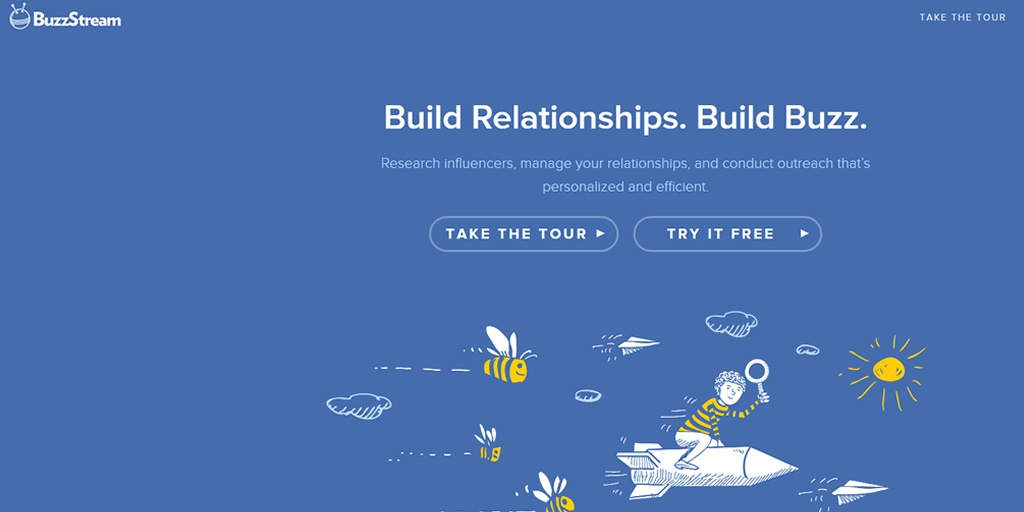 Buzzstream is designed primarily for link building and management. It's a great tool that saves your team a lot of time when researching influencers and tracking relationships.